We are here to offer you the

best possible services

with

professionalism

and

sincerity.
We are here to offer you the

best possible services

with

professionalism

and

sincerity.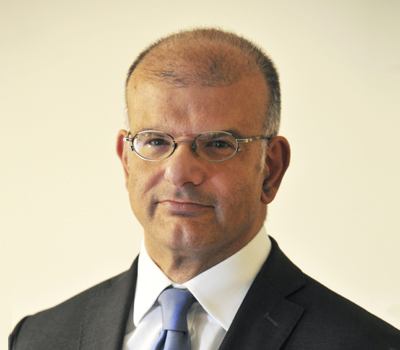 Mr. Valantassis is the founder of Aegean Experts. Before that he has worked for a large infrastructure entity and Big 4 audit firms. During his career he has focused on Risk Management, Internal Control Systems, Sustainability / ESG Assurance and Corporate Governance. He has significant expertise as a BOD and Audit Committee member in large corporations and not-for-profit institutions.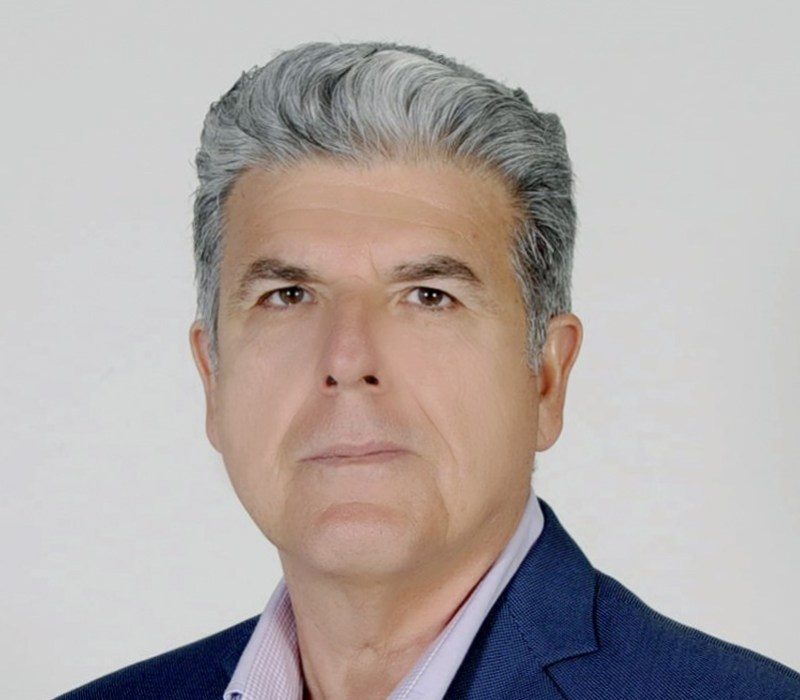 Anastasios Papanikolaou holds a Bachelor's degree in Political Science (1985) and Criminology (1987) and a Postgraduate Degree in Criminology (1990 – University of South Florida (USF). He has a multi-year experience in security, particularly in aviation, including security planning and management, operational security preparedness and crisis management. He is a member of the American Criminal Justice Association (ACJA), the American Industrial Safety Association (ASIS) and the International Association of Professional Safety Advisors (IAPSC). He is also a certified air safety trainer (ICAO / EASTI).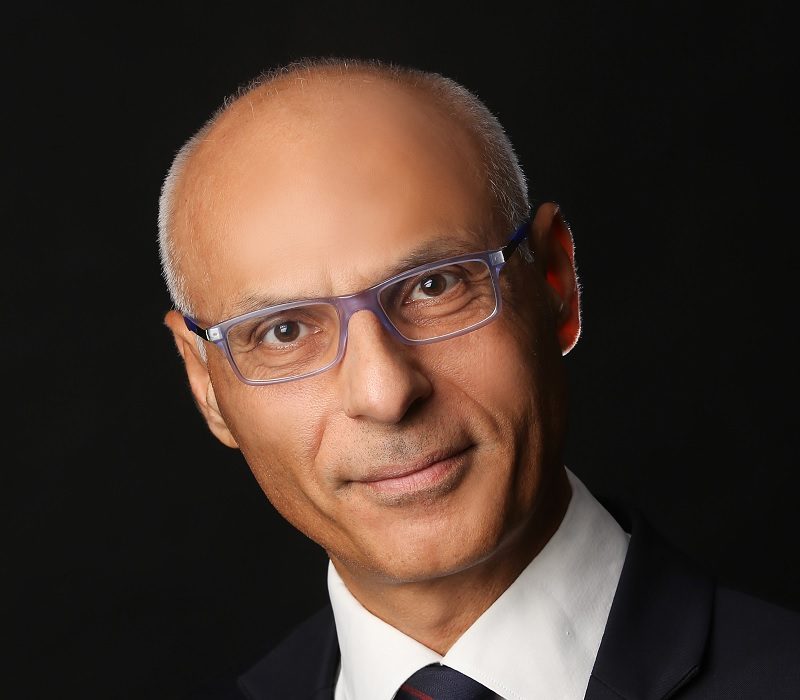 ANDREAS REVANOGLOU
Senior Advisor / Internal Control Systems, Regulatory Compliance, Financial Management
Mr Revanoglou has 30 years of experience in Financial Management, Internal Audit and Regulatory Compliance, in big multinational companies and Organizations, in the industrial sector, health care, tourism and finance. He teaches at Hellenic Ιnternational University – HIU. He is a BoD and Audit Committee member of Papageorgiou Hospital.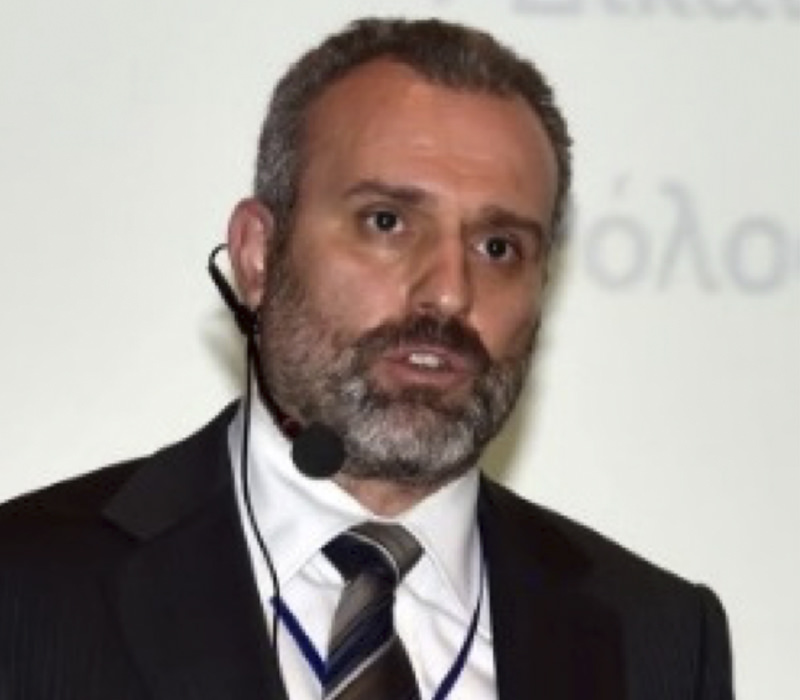 Mr. Koziaris as a business consultant and instructor, focuses on data security and privacy issues. He has 30+ years of experience in IT management, pricing systems management, as well as risk and revenue systems management. He has significant experience in the field of e-business, application and hardware development and management, systems integration, project and budget management, process improvement and control mechanisms, etc. Finally, he has participated in regulatory compliance programs (SOX, ISOs, BCP, Information Security, Quality Management, GDPR, etc.) in private companies and public organizations.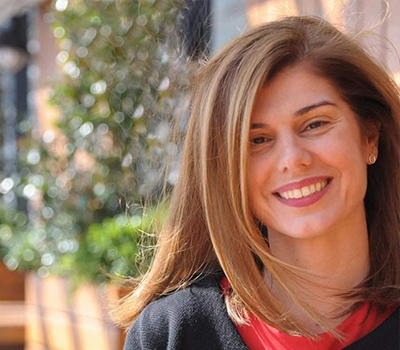 DORA OIKONOMOY
Dora Oikonomou Senior Advisor, S in ESG, ΗR systems, Corporate Culture, Organizational Restructuring, People Experience and Development, Employer Branding
Dora Economou studied in Greece and UK, having read for two Master's degrees in Industrial Relations and Communications Policy, respectively. She has been working in the field of Human Resources (HR) for more than 20 years in Managerial and Consulting roles in Multinational and Greek companies specializing in Corporate Culture and Values, People Experience, Organizational Transformation, Total Rewards, Performance Management as well as Digital Transformation in Human Resources Systems.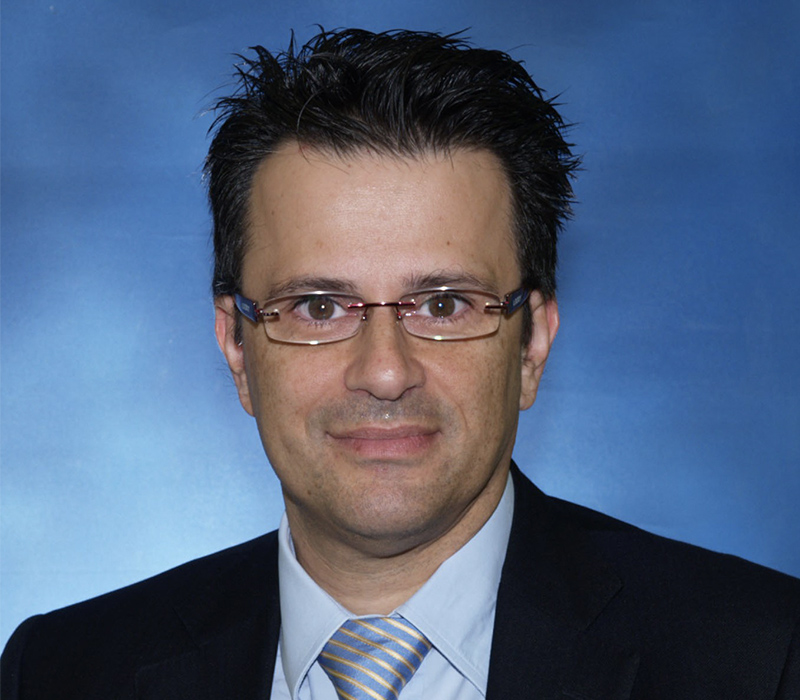 SOTIRIS DREKOS
Senior Advisor / ESG, Corporate Governance, Funding Opportunities, Innovation and Startup Support
Mr. Drekos carries 30 years of combined professional experience and has held positions in financial advisory, assurance and the industry, client facing as well as at boardroom level. He served as an auditor, for 17 years, at two audit firms and further served as a CFO for 4 years. He carries significant deal making experience gained from handling a wide variety of transactions both private and public. He has participated in IPO's, due-diligence, financial restructuring and sourcing of financing in all aspects of his professional life. He has served in the board room of a wide variety of organizations. Presently, he serves as a Member of the Audit Committee of Hellenic Financial Stability Fund – HFSF.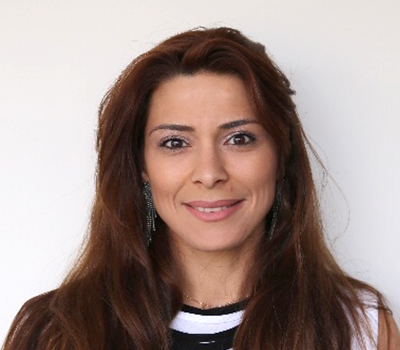 Stefania-Tereza Giannaki is a Civil Engineer and water management expert. She has more than 15 years of professional experience in public procurement and planning and design of water infrastructure projects. Fields of expertise: Water Supply, Irrigation, Sanitation and Flood Defense design (from the preliminary study phase up to the construction of the project). Multi-year cooperation with various engineering consulting firms as Infrastructure Design Department Executive and with construction companies as Technical Consultant (Total budget of projects accomplished: over 2 billion euros). Provision of consulting services regarding the water sector and public procurement regulations to Non-Governmental Organizations.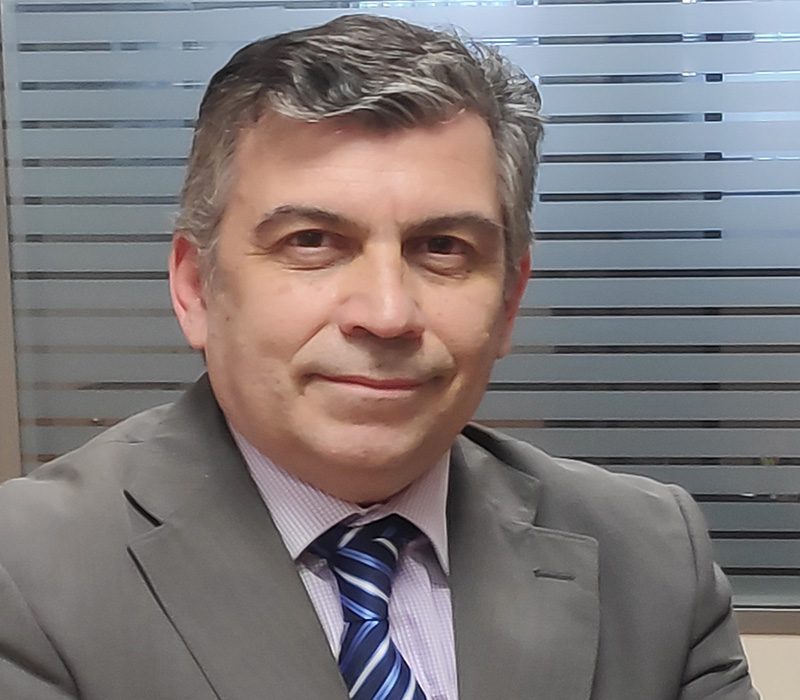 Mr Ninios, advises Fund Managers on alternative investment funds, dealing with multiple business sectors such as F&B, Fintech, Hospitality, Energy etc. in Southeastern Europe and the US. He has worked for more than 30 years in large corporates (Major Oil, Energy and F&B). He has extensive and diversified experience in all major business functions including Strategy, Marketing Planning and implementation, Sales, Dealers Network Management, Commercial Real Estate & Assets Management, Finance, Commercial Management with equally strong results and process orientation. He is certified in commercial property management (RICS, UK).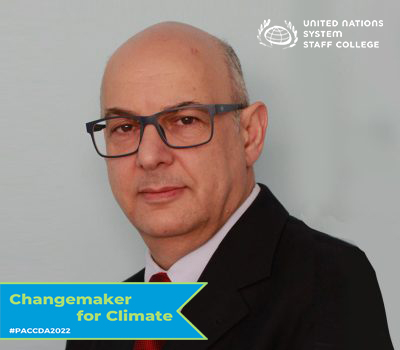 Mr Settas advises on organizational issues, business starting-up, operational readiness, risk assessment and business development with emphasis on sustainable development and climate change. He has 25+ years of experience mainly in Air Transport & Tourism as a trainer, executive and business consultant, involved in small and large projects. "Changemaker for Climate" certified by the United Nations System Staff College #PACCDA2022.